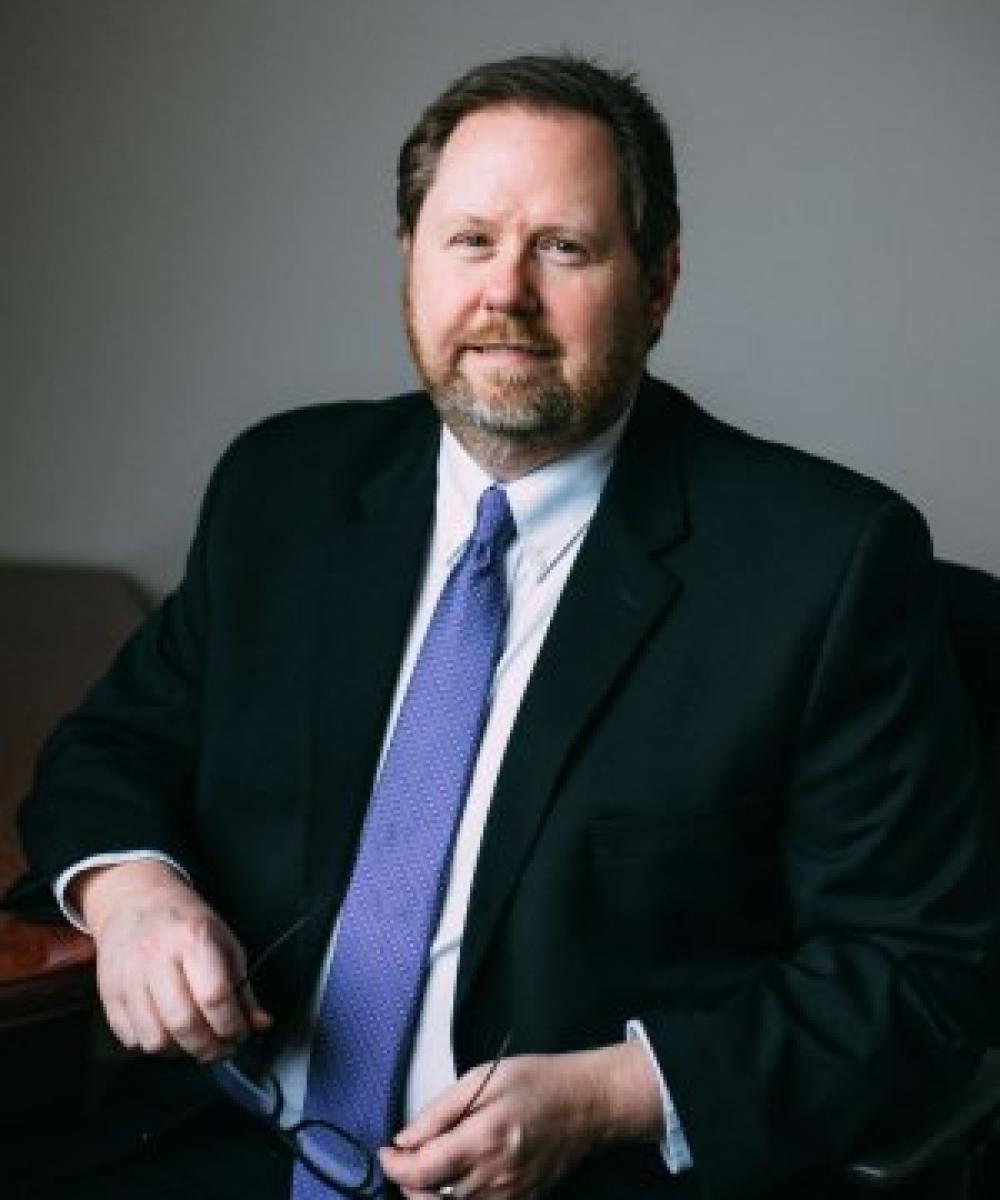 Brian Wyatt, CFP®
Certified Financial Planner
360-322-7470
Phone: 360-386-9887
Fax: 360-322-7470
E-mail: brian@wyattwm.com
It takes many years and specialized training to become an experienced and proficient financial advisor. Financial advisors advise clients on investments, taxes, estate planning, college savings accounts, insurance, mortgages, retirement, and more. Brian Wyatt is a fee-based advisor and fiduciary who seeks to guide his clients in making smart financial decisions through education, customized strategies, integrated technology and personal service. Brian Wyatt grew up in the beautiful town of Yakima, WA. He graduated in 1994 from Central Washington University with a Bachelor of Science degree in Accounting and worked for 10 years as the controller of Drotzmann Trucking Company in Yakima.
Brian began his financial advisor career as a Portfolio Manager in 2006 and moved to Arlington, WA in September of 2011. He then earned his CFP® (Certified Financial Planner) in 2013.
Brian builds comprehensive financial plans for his clients and complements them with creative and effective management of their investment portfolios to meet each client's unique needs.
Brian and his wife Brenda, love living in the Pacific Northwest with their two children. His hobbies include spending time with his family and friends, and bowling with his wife, Brenda. Brian is also an avid collector of comic books.