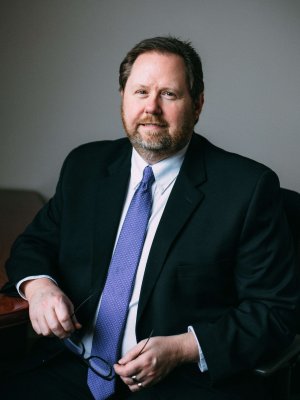 Brian Wyatt, CFP®
Certified Financial Planner
Phone: 360-386-9887
Fax: 360-322-7470
E-mail: brian@wyattwm.com
It takes many years and specialized training to become an experienced and proficient financial advisor. Financial advisors advise clients on investments, taxes, estate planning, college savings accounts, insurance, mortgages, retirement, and more. Brian Wyatt is a fee-based advisor and fiduciary who seeks to guide his clients in making smart financial decisions through education, customized strategies, integrated technology and personal service. Brian Wyatt grew up in the beautiful town of Yakima, WA. He graduated in 1994 from Central Washington University with a Bachelor of Science degree in Accounting and worked for 10 years as the controller of Drotzmann Trucking Company in Yakima.
Brian began his financial advisor career as a Portfolio Manager in 2006 and moved to Arlington, WA in September of 2011. He then earned his CFP® (Certified Financial Planner) in 2013.
Brian builds comprehensive financial plans for his clients and complements them with creative and effective management of their investment portfolios to meet each client's unique needs.
Brian and his wife Brenda, love living in the Pacific Northwest with their two children. His hobbies include spending time with his family and friends, and bowling with his wife, Brenda. Brian is also an avid collector of comic books.
Renee Agricoli
Client Services and Office Manager
Phone: 360-386-9887
E-mail: renee@wyattwm.com
Renee has more than 20 years of experience in customer service, primarily in the banking sector. She assists Brian to oversee the day-to-day operations of the office and with document preparation, account opening, and transaction processing. Working closely with clients is her favorite aspect of the job, and she looks forward to making connections and bonds that will last a lifetime.
Renee is presently a Skagit County resident. She is the mother of two adult children and has two beautiful grandchildren.  Renee enjoys spending most of her leisure time with her grandchildren because they are her ultimate joy. She enjoys playing poker, traveling, hiking, and disc golf. She also loves hockey and spending time with friends and family.
Strategic Alliance
Wyatt Wealth Management uses TD Ameritrade to hold, safeguard, and maintain accounts for their clients. TD Ameritrade performs functions such as trading, tax reporting, client statements, online access, distributions and other administrative services. Clients receive a statement from TD Ameritrade and all financial transactions run through this custodian. Wyatt Wealth Management manages the portfolios, and the custodian holds the funds and performs the administrative tasks as they maintain your accounts.